Marbletown Animal Hospital Veterinary Services
We want to ensure that your pet receives the absolute best care and treatment. See everything Marbletown Animal Hospital has to offer. Plus, don't forget to check out our special online offers.
Services Provided
Acupuncture
Cat Friendly
Dermatology
House Calls
In-House Laboratory
Internal Medicine
Laser Treatment
Onsite Pharmacies/Prescriptions
Ophthalmology
Orthopedic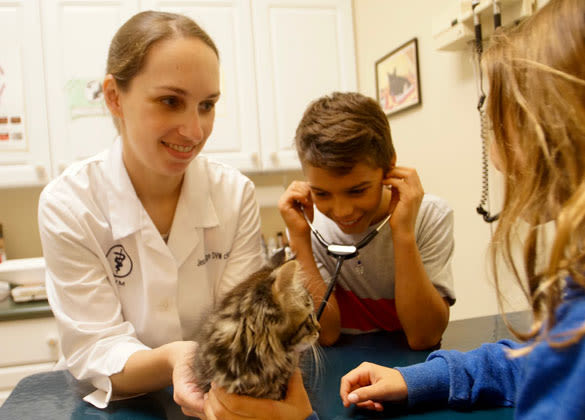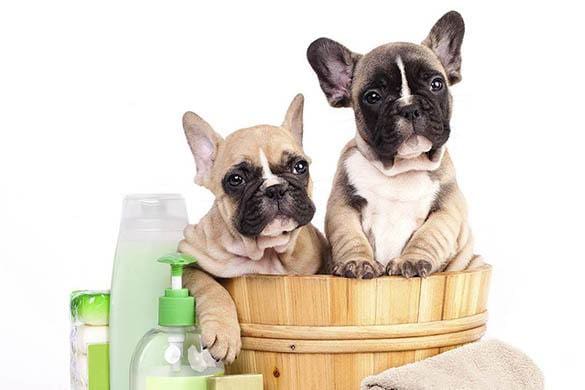 Pain Management
Pet Food
Pet Supplies
Surgery
Ultrasound
Vaccinations
X-ray
We also offer services to exotics, reptiles, pocket pets, avians, pigs, chickens, etc.